Eine Art Fernreisen innerhalb Berlins. Mit a lot of Fun, definitely. Nachdem sich unser sehr engagierter Organisator Piotr nicht entscheiden konnte, welche der favorisierten Aktivitäten wir an unserem jährlichen Rosengarten-Mitarbeiter-Ausflug unternehmen sollten, hat er uns schlicht bei allem eingebucht. Immerhin nacheinander. Und alles als Überraschung geplant, will heißen, wir wussten nichts außer, dass wir uns bei Burger King (!) am Tempelhofer Damm um 10:00 morgens treffen.
Wir reisen mit den Öffentlichen an, selten war ich an einem Sonntag derart früh in der Stadt unterwegs.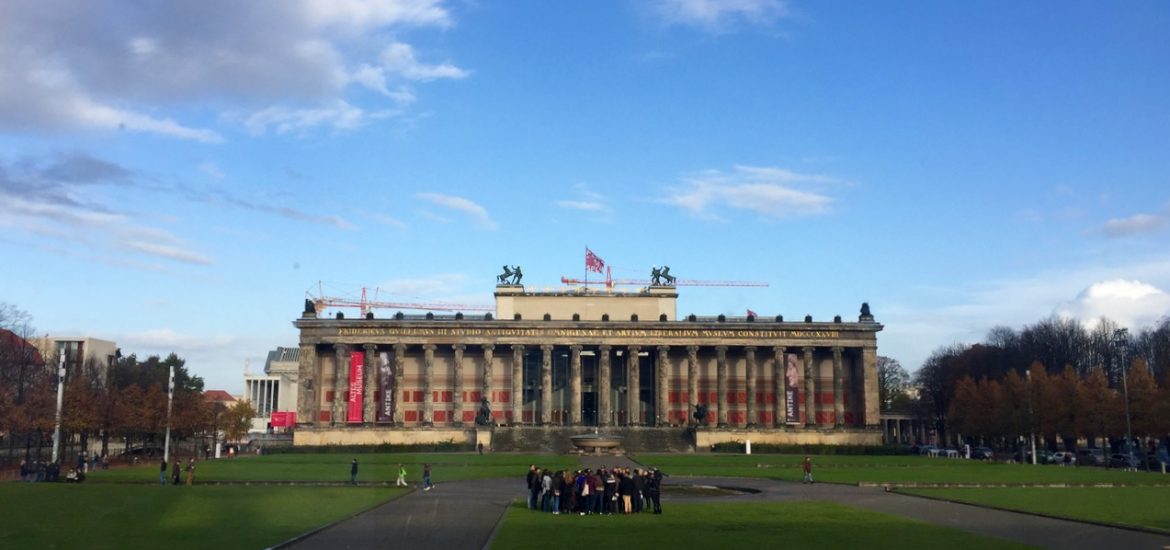 Erster Programmpunkt ist eine Führung in den historischen Gebäuden des Tempelhofer Flughafens. Unser Guide ist eine junge Französin, was sehr charmant ist.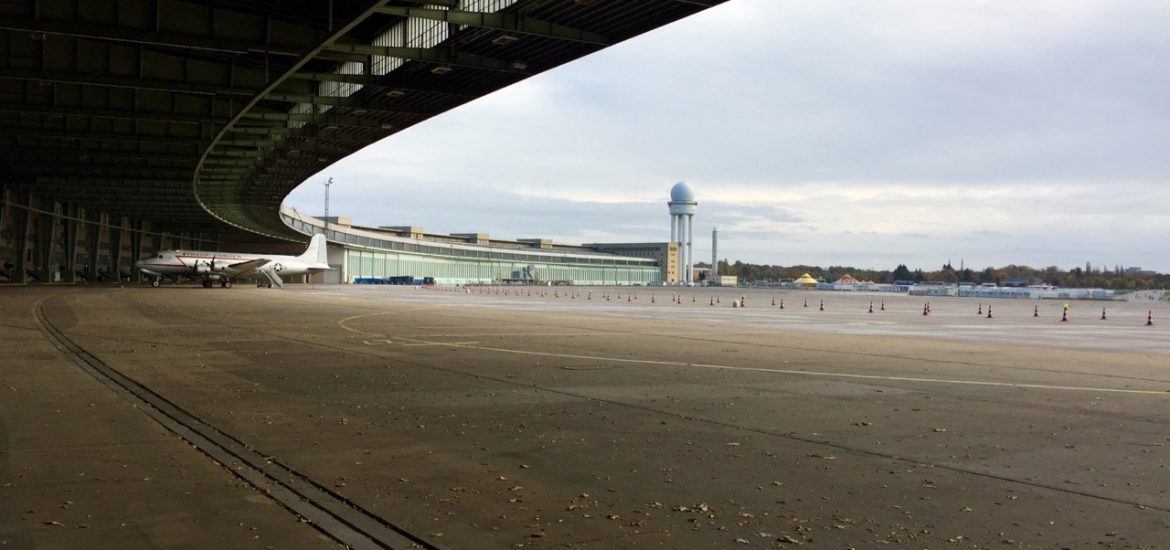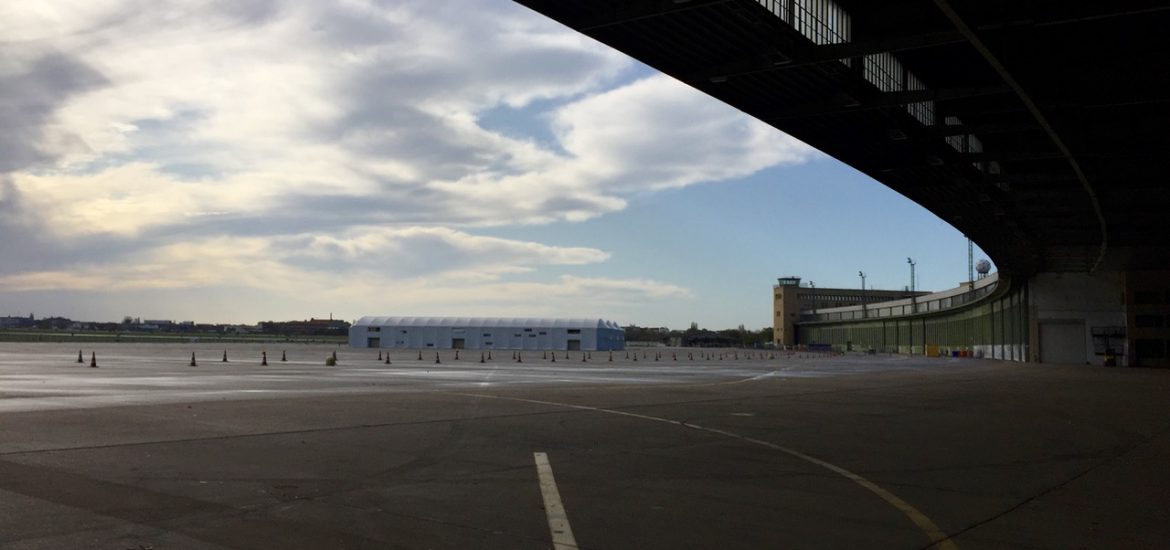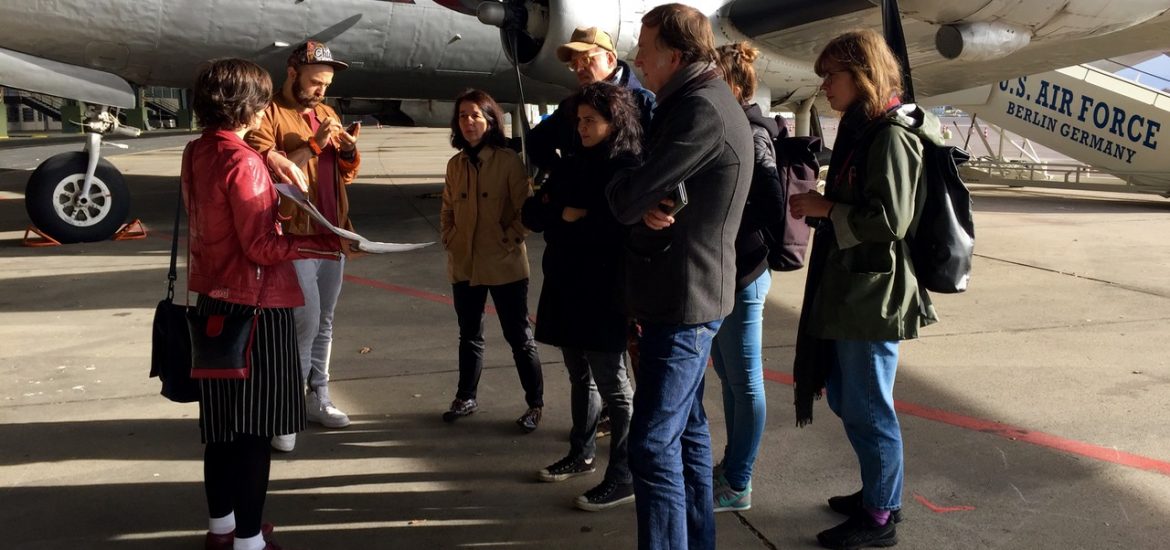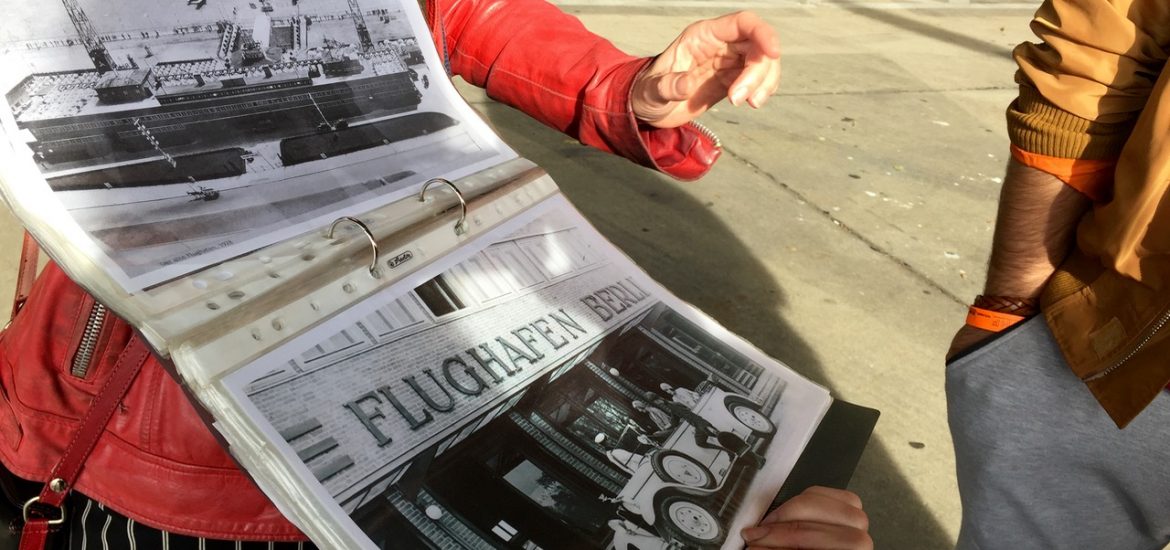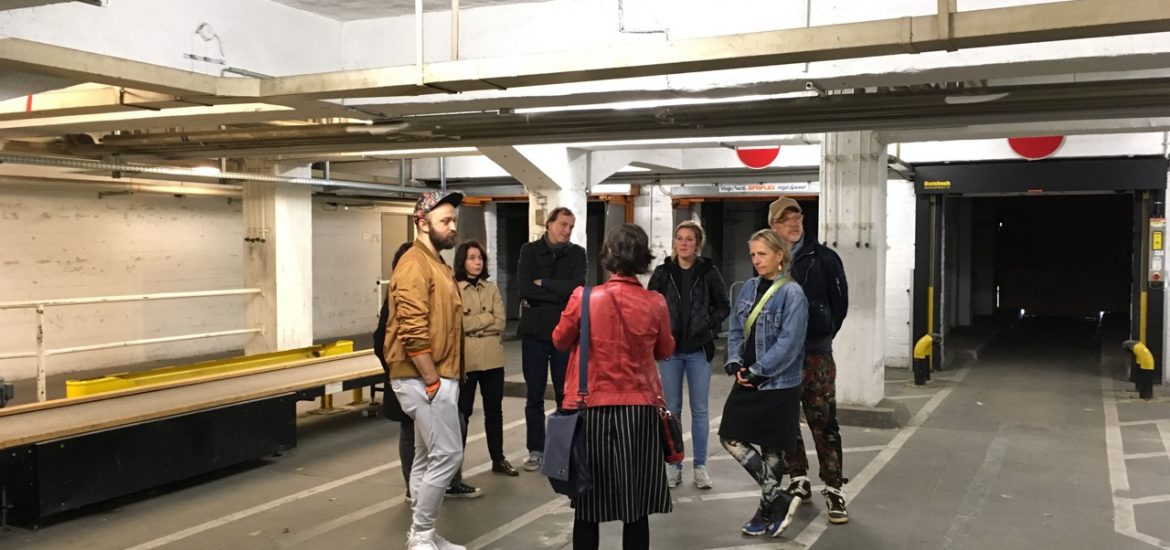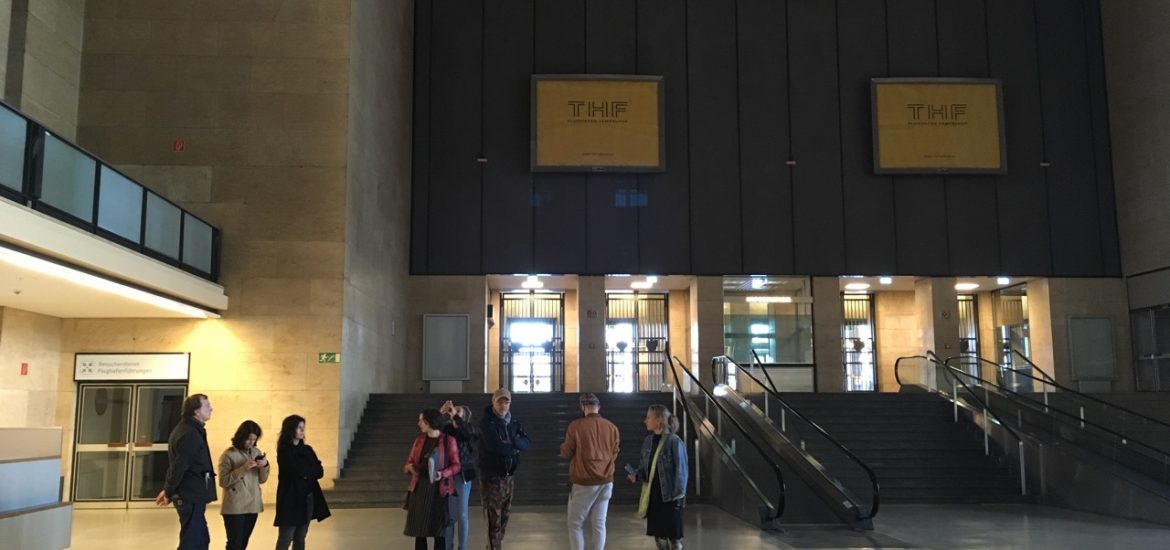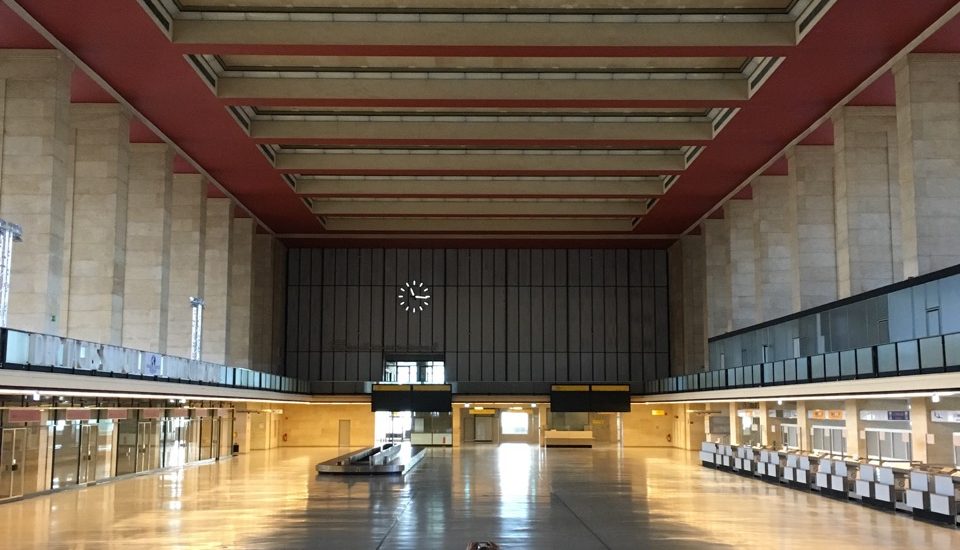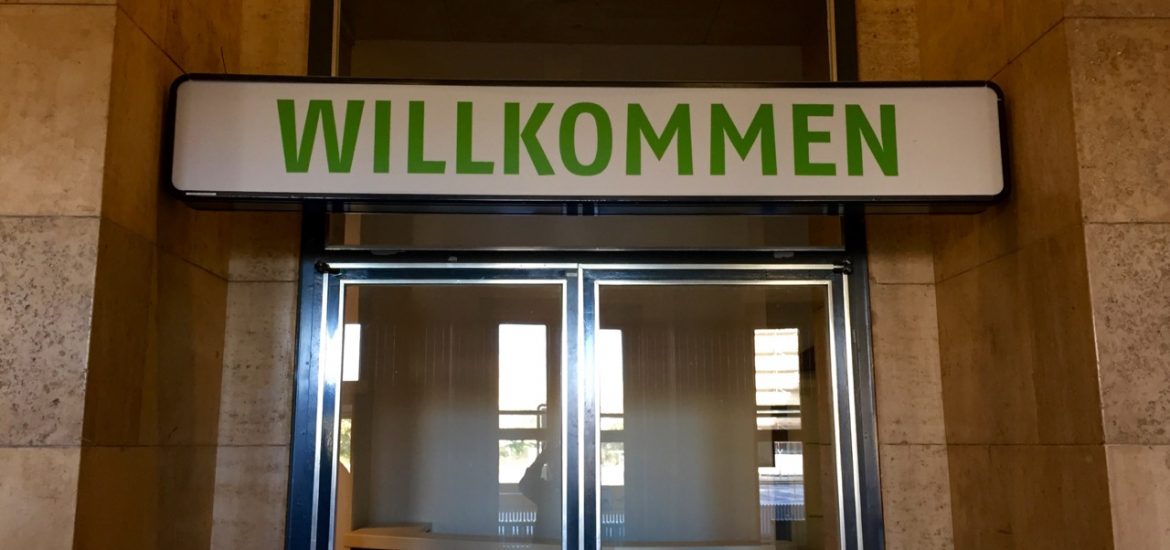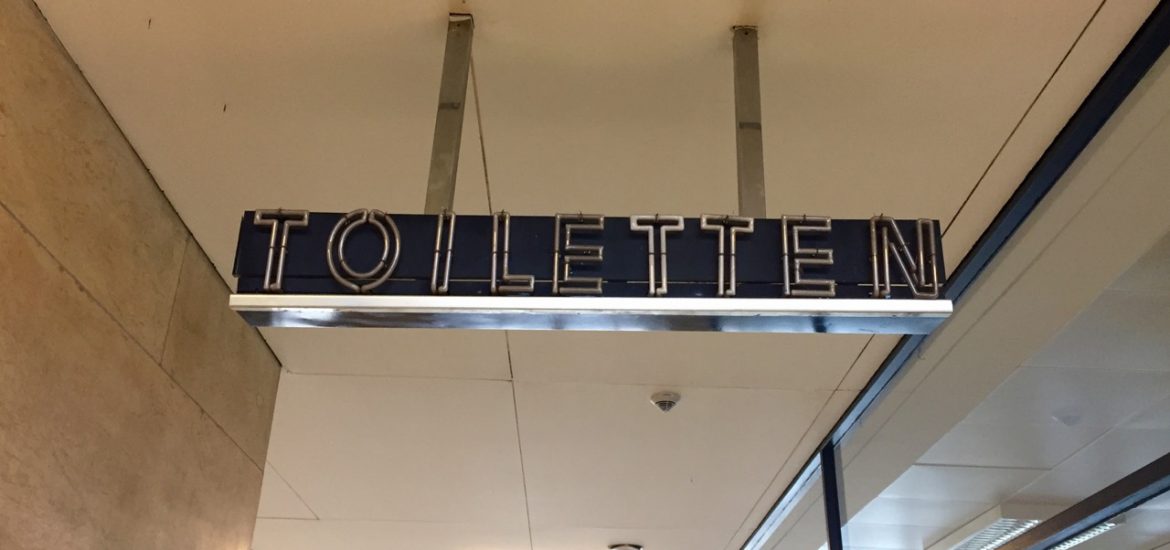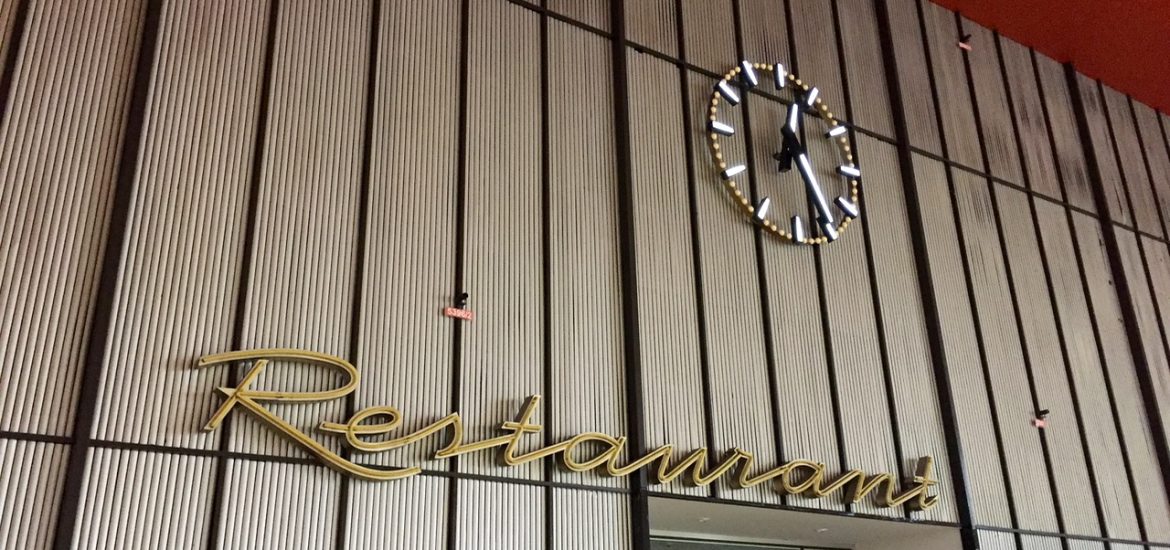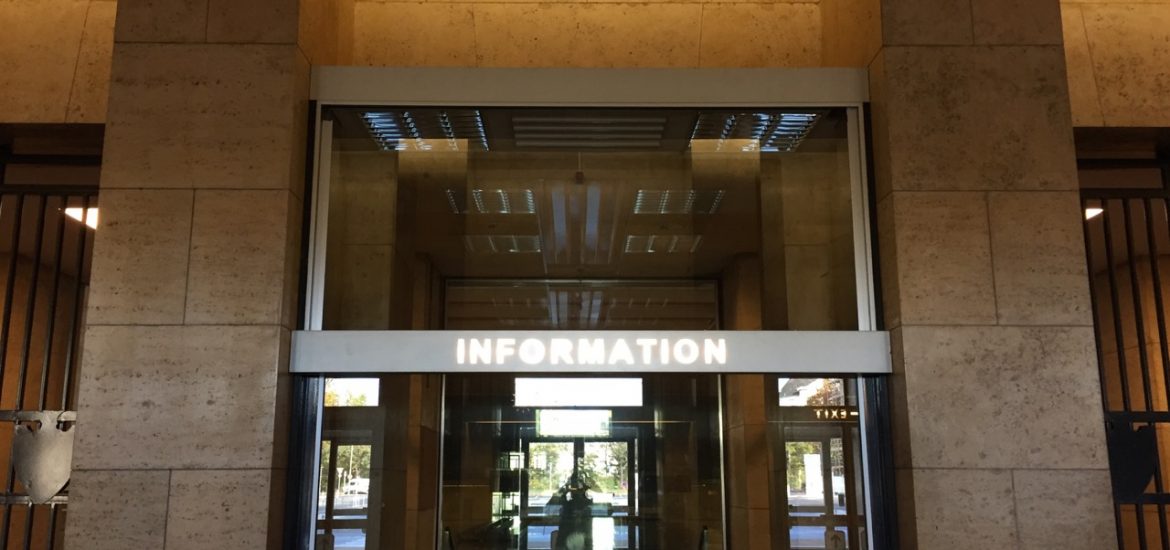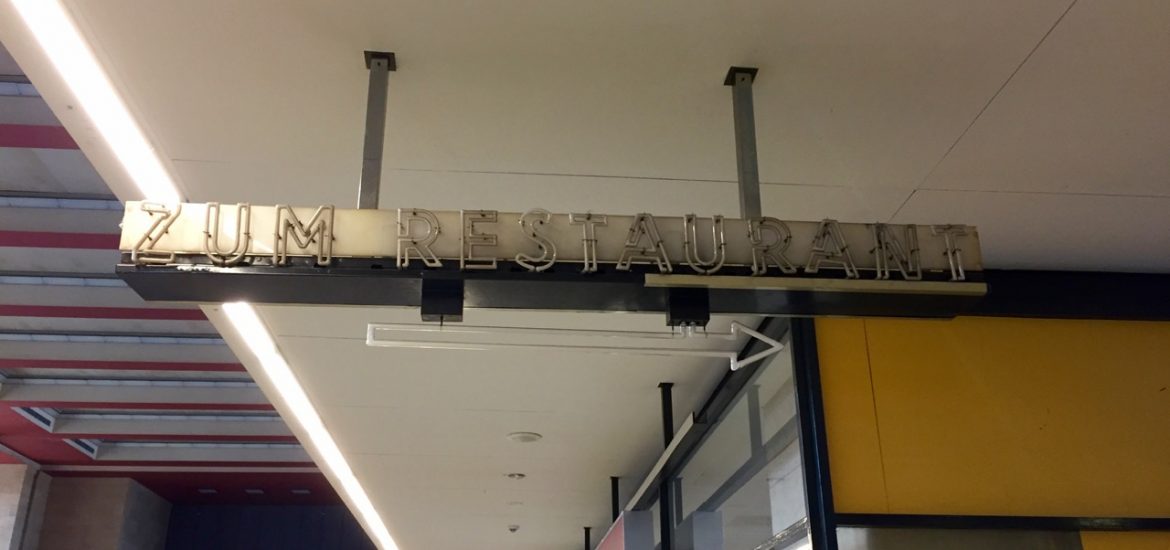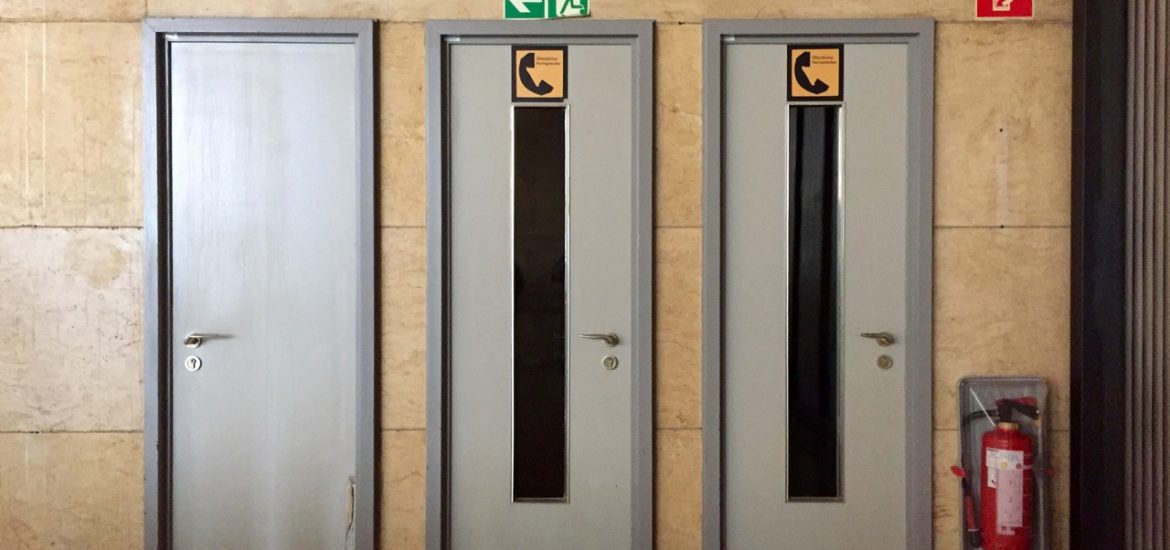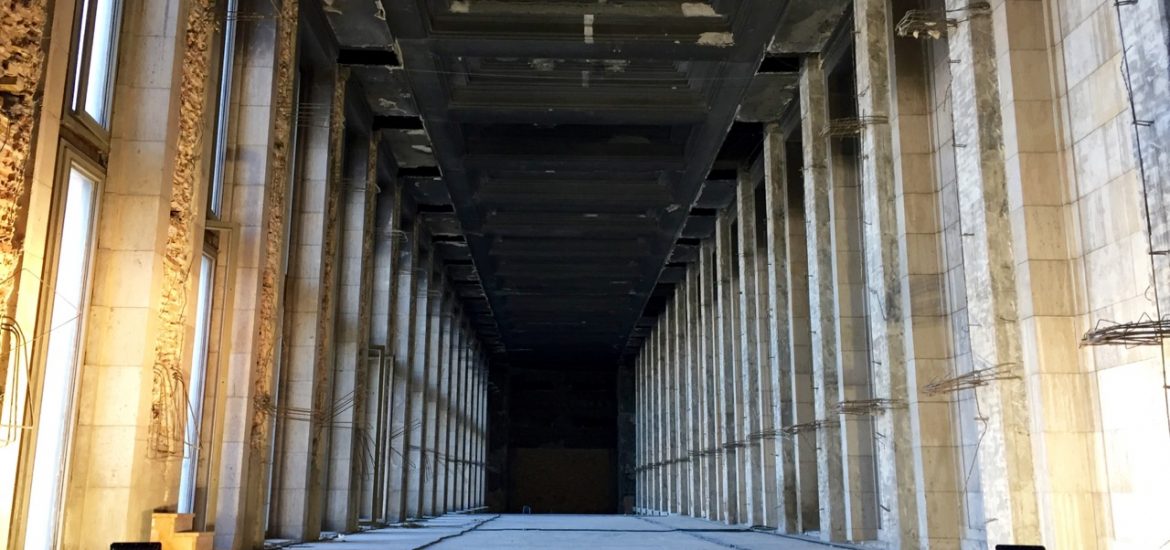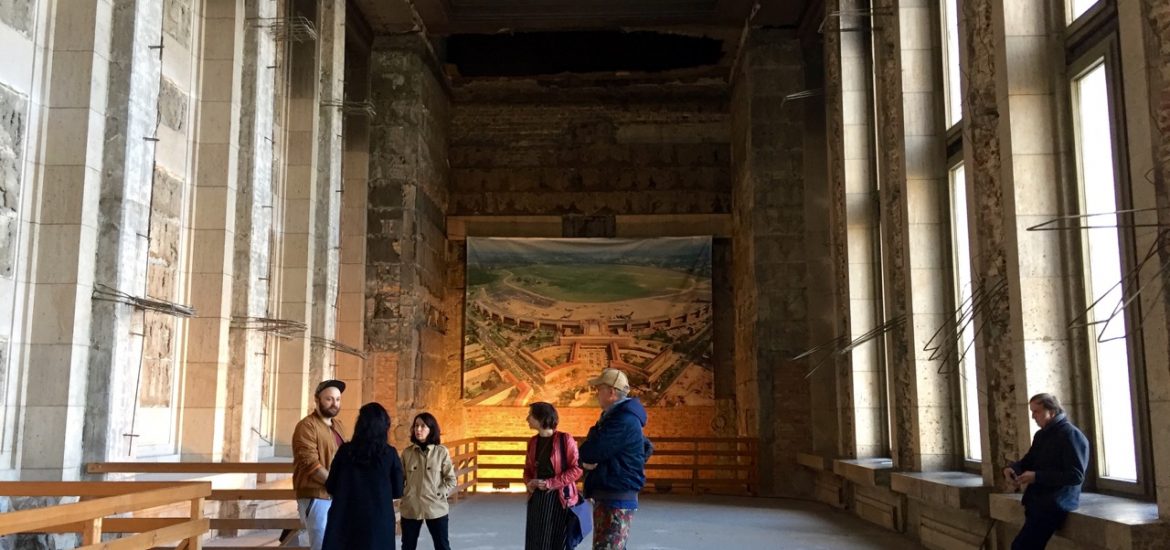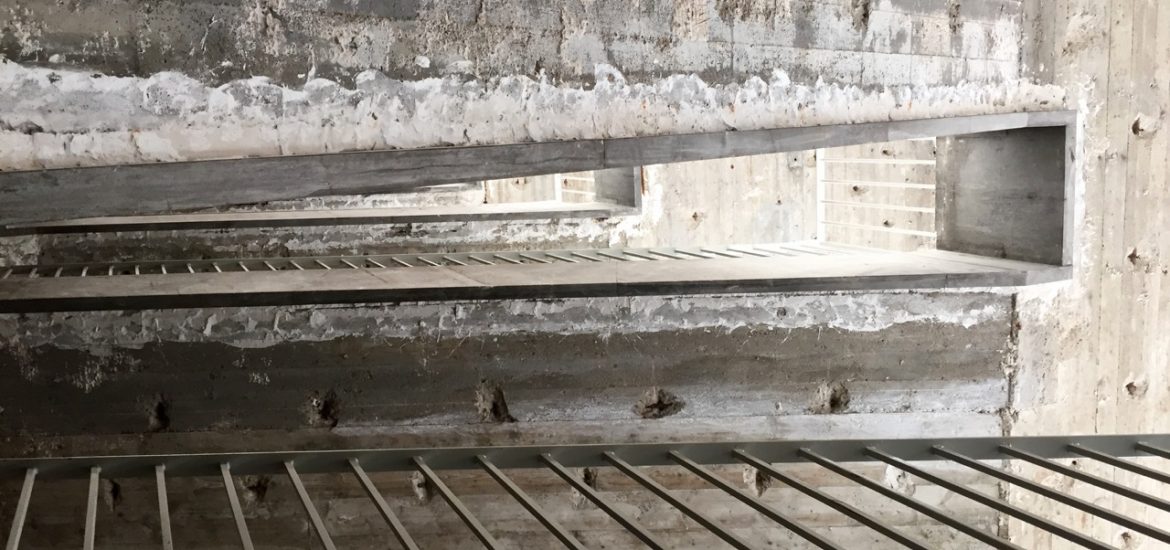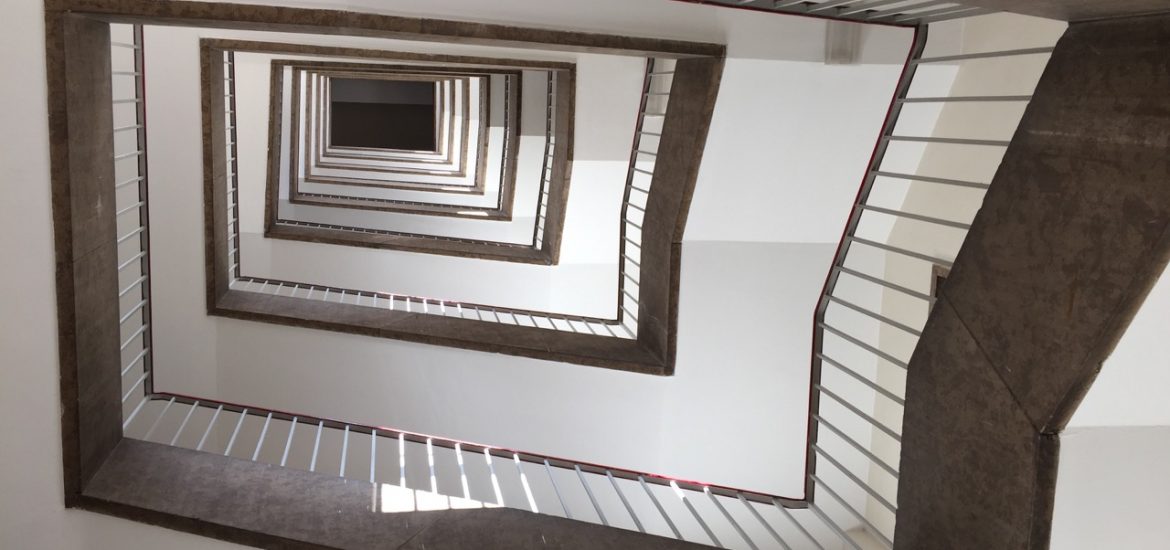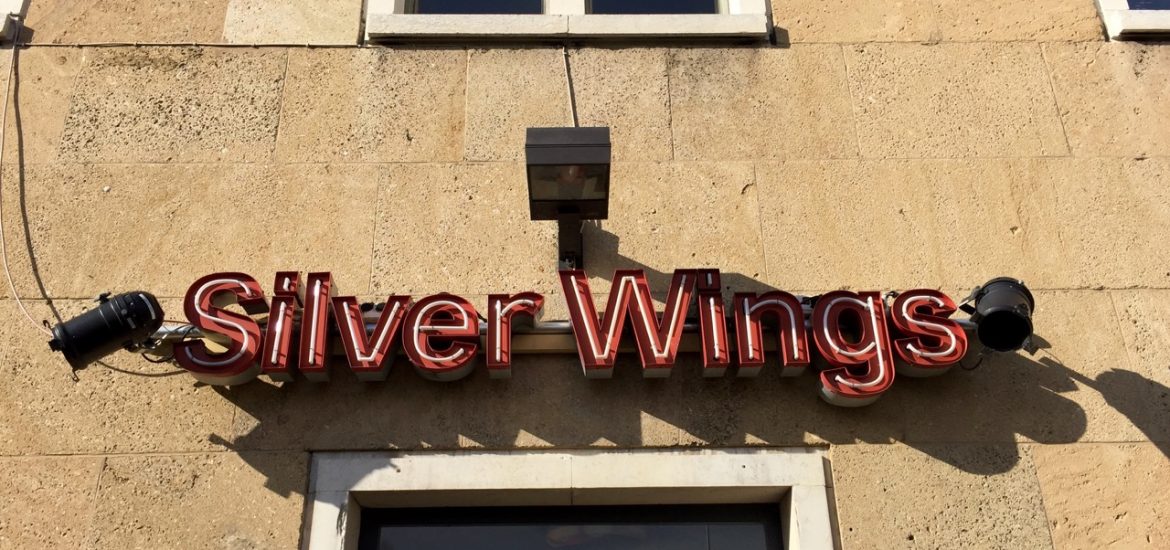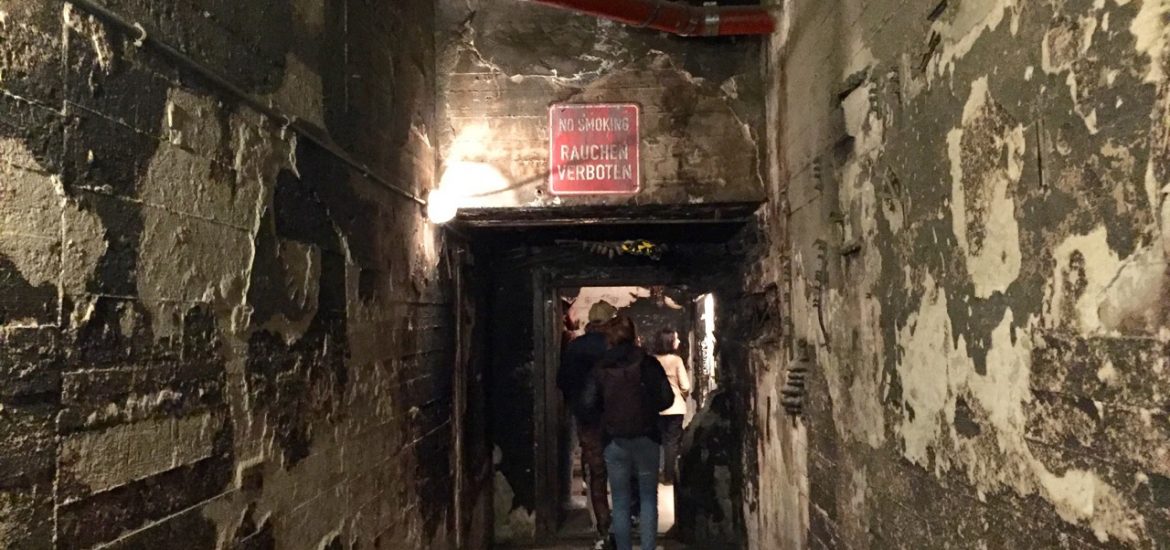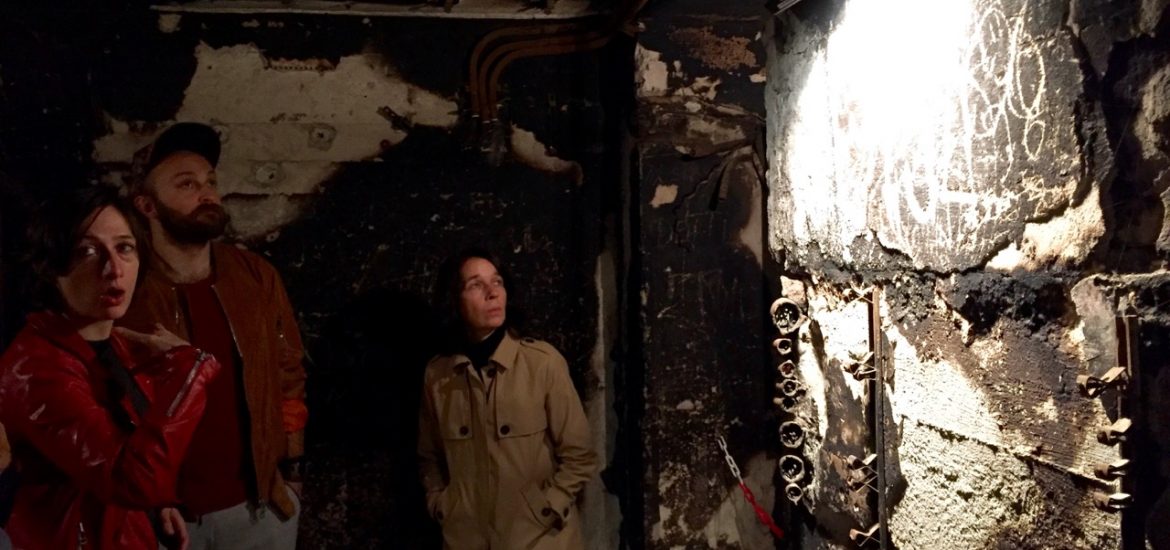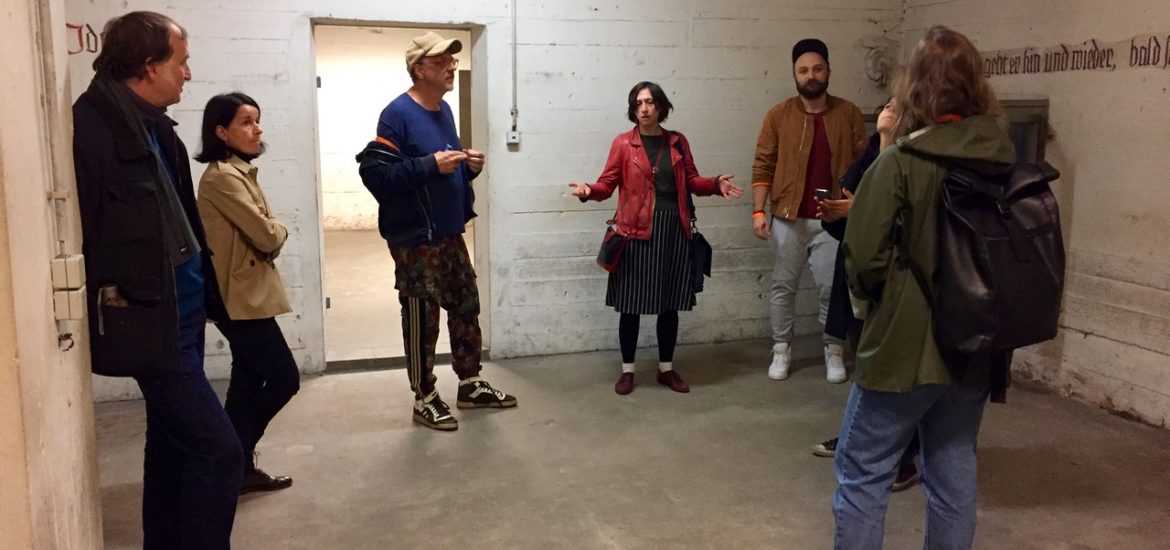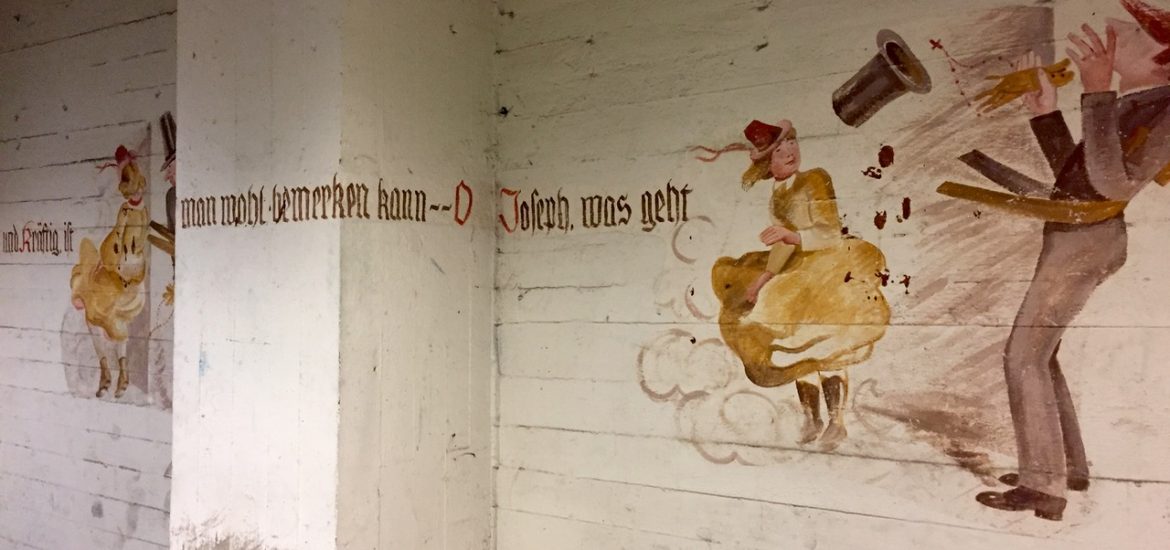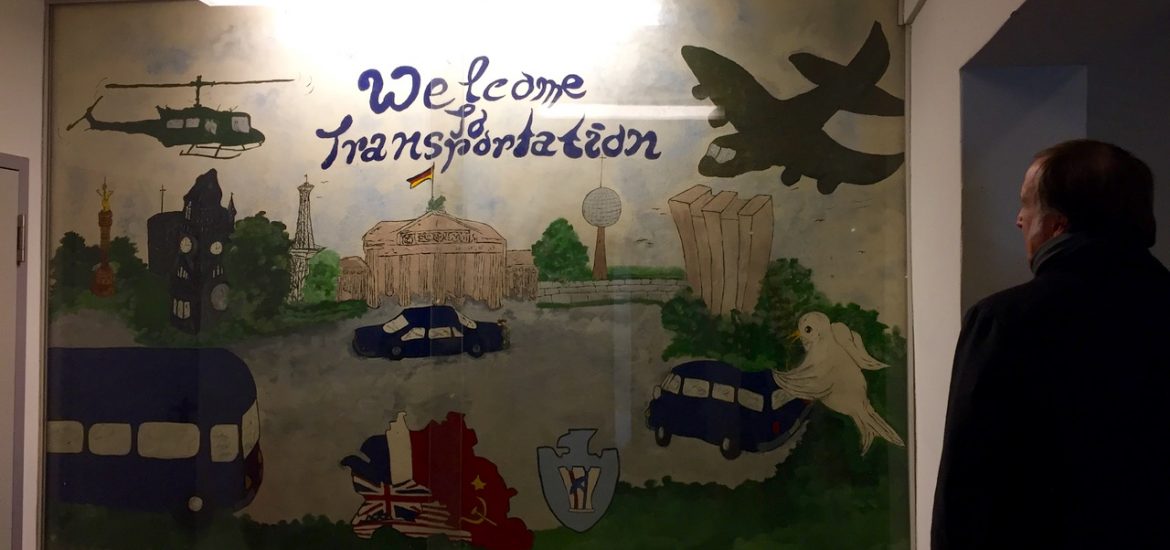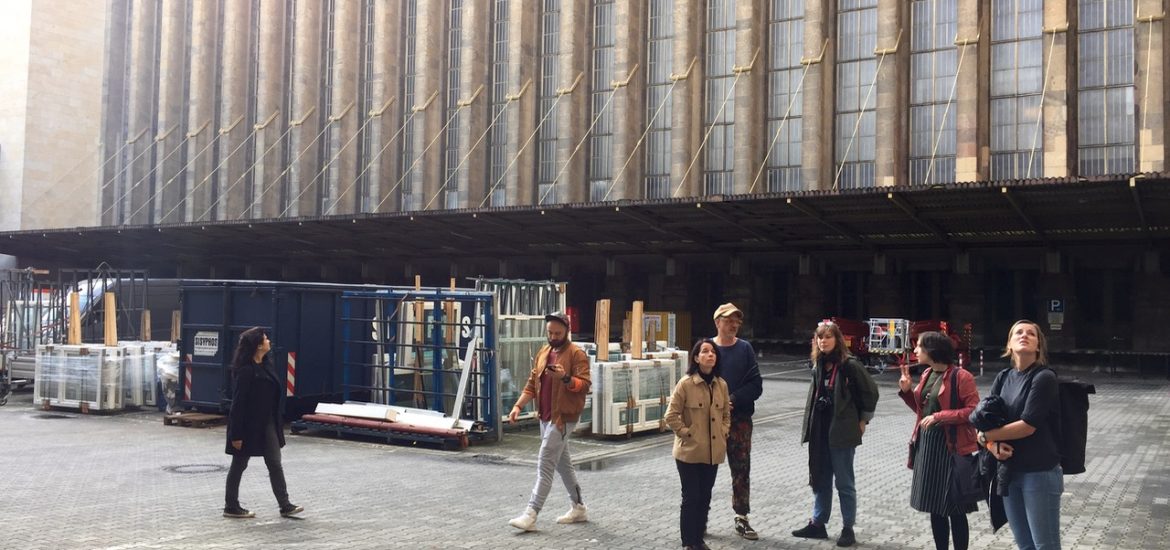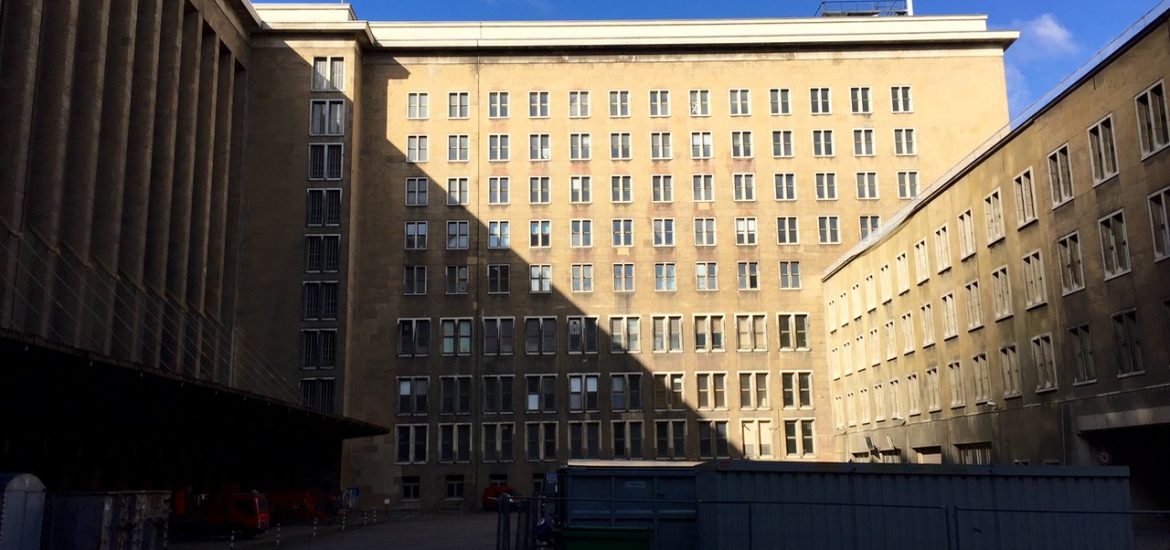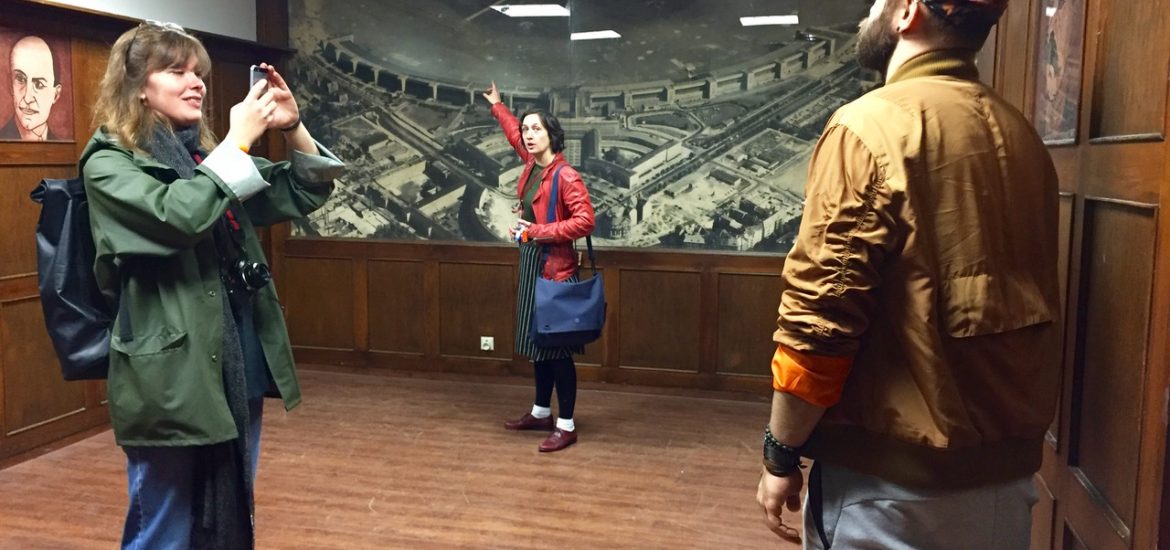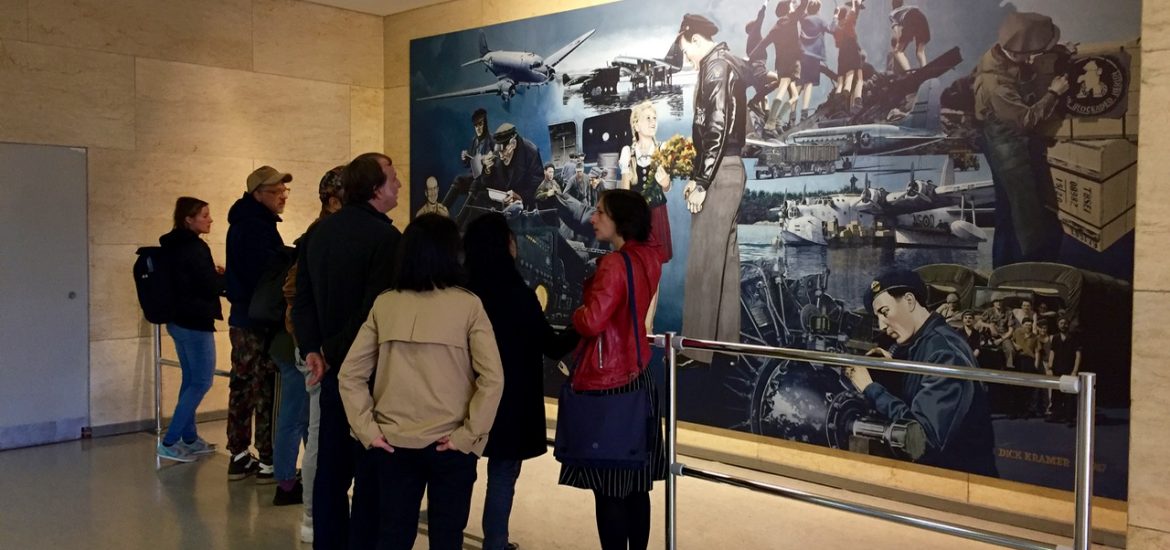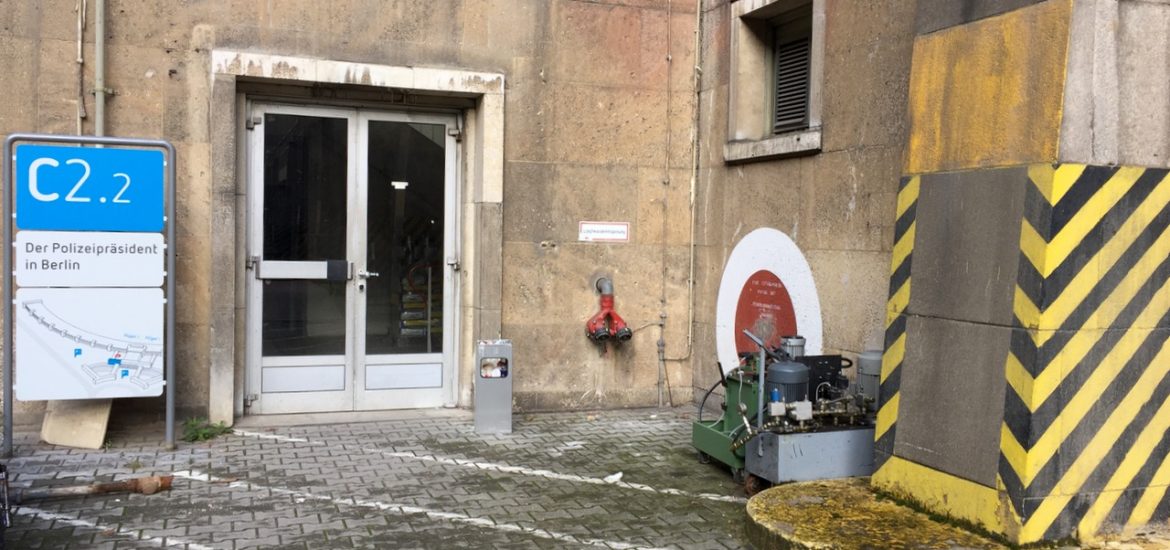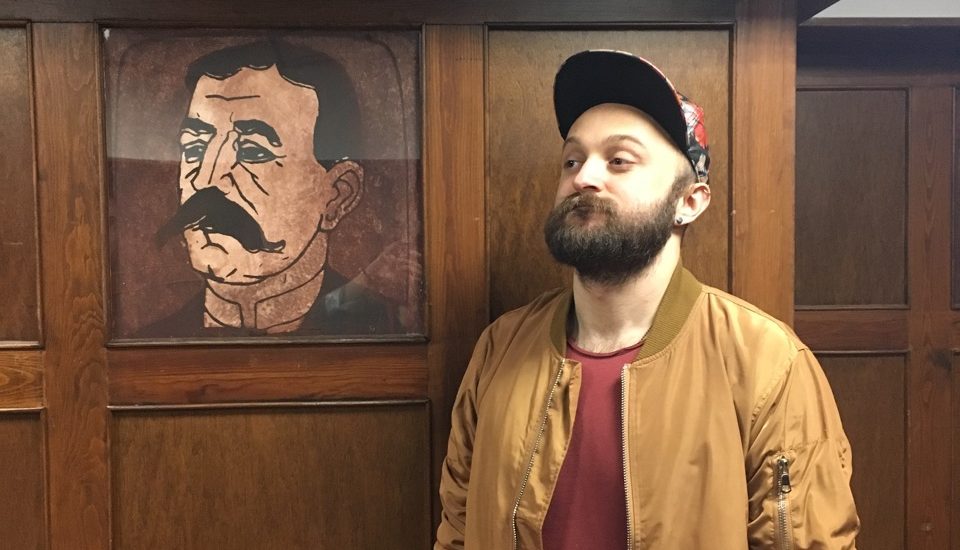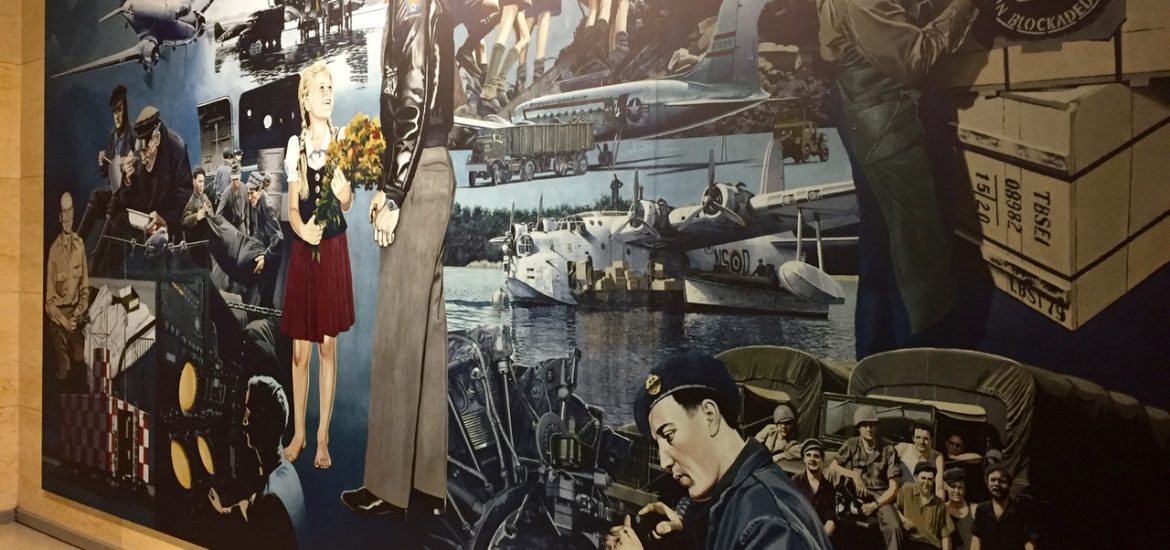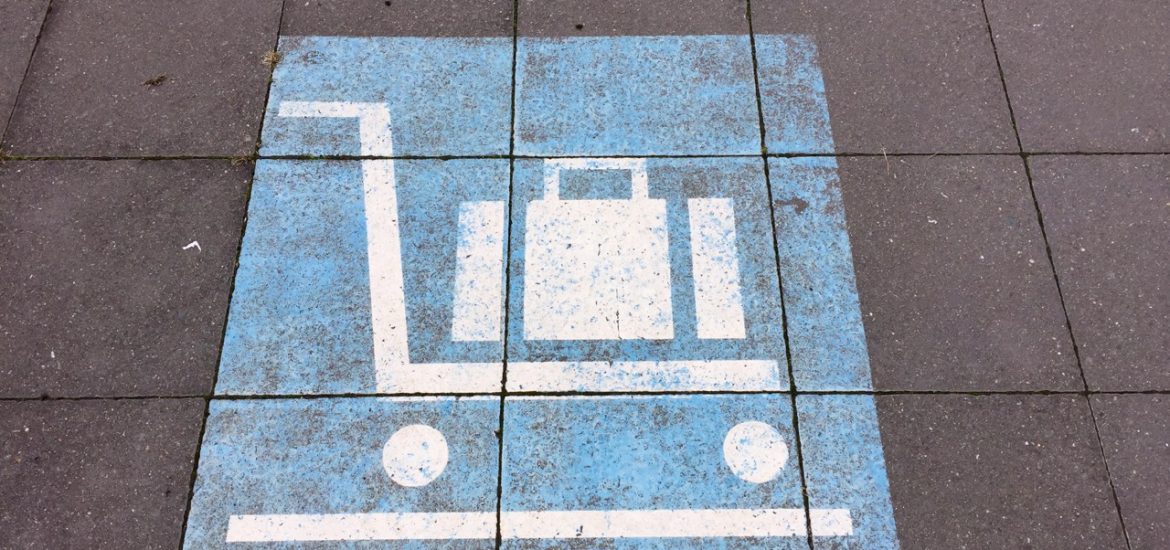 Wir durchkämmen die Gebäude systematisch von innen nach außen und von oben nach unten, bekommen richtig viel Input in knapp 2 Stunden, aber das ist ja erst der Anfang, weiter geht's. Von Piotr mit Snacks und Getränken on the fly (muha) versorgt, landen wir beim nächsten Spot in Neukölln, surprise surprise, ...
... in einer Siebdruckwerkstatt. Hier gibt es nun knapp 3 Stunden, in dieser Zeit erhalten wir eine Einweisung, müssen uns ein Motiv ausdenken, es anfertigen, schneiden und dann auf ein Shirt oder eine Tasche drucken. Hui, für Ungeübte – wie die meisten von uns – eine ziemliche Herausforderung.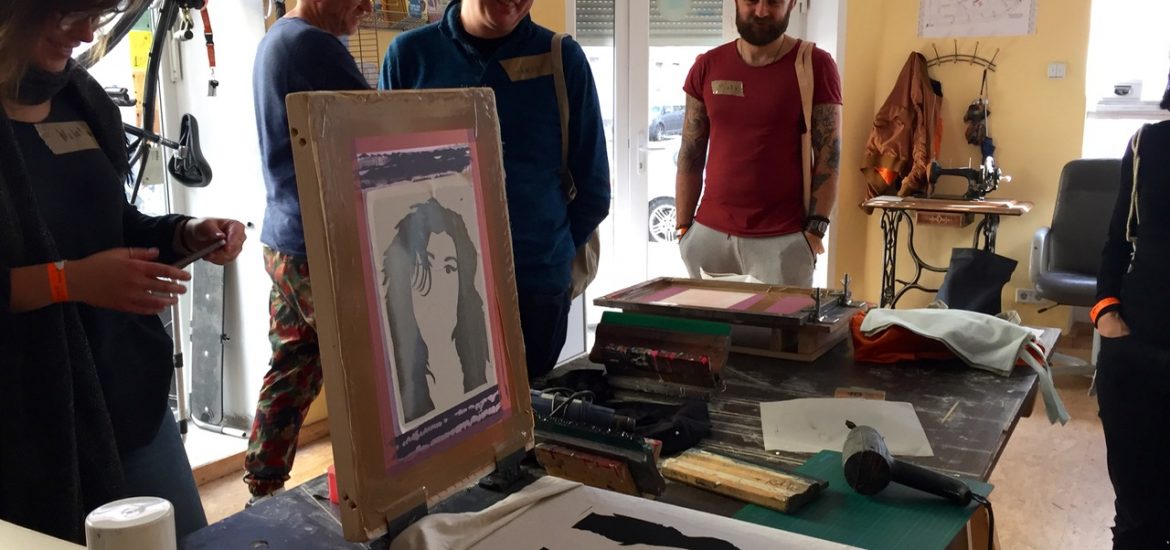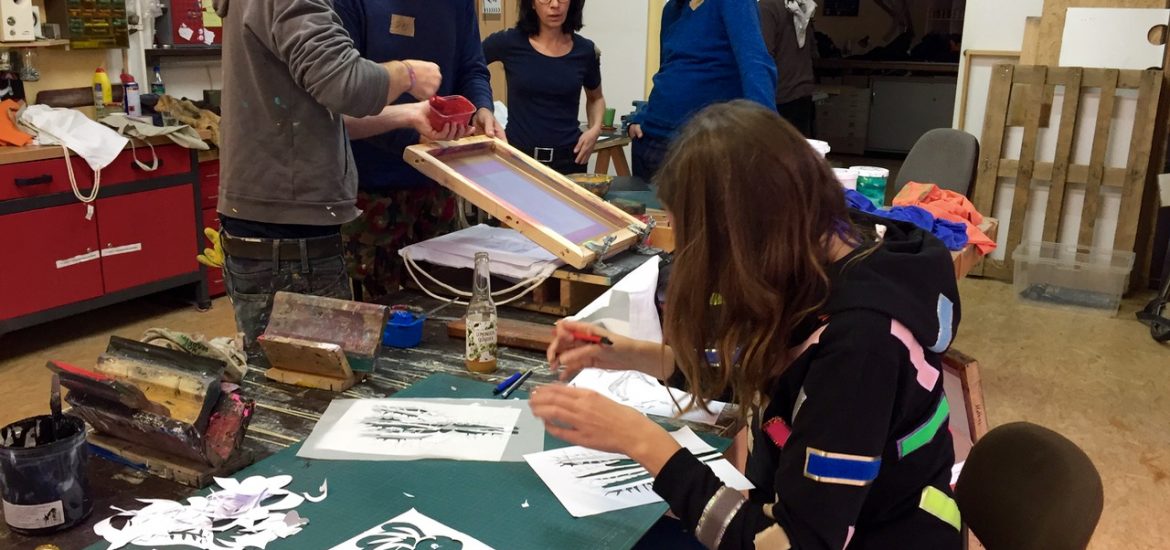 Dirk hat da ruckzuck was gezaubert, Profi halt.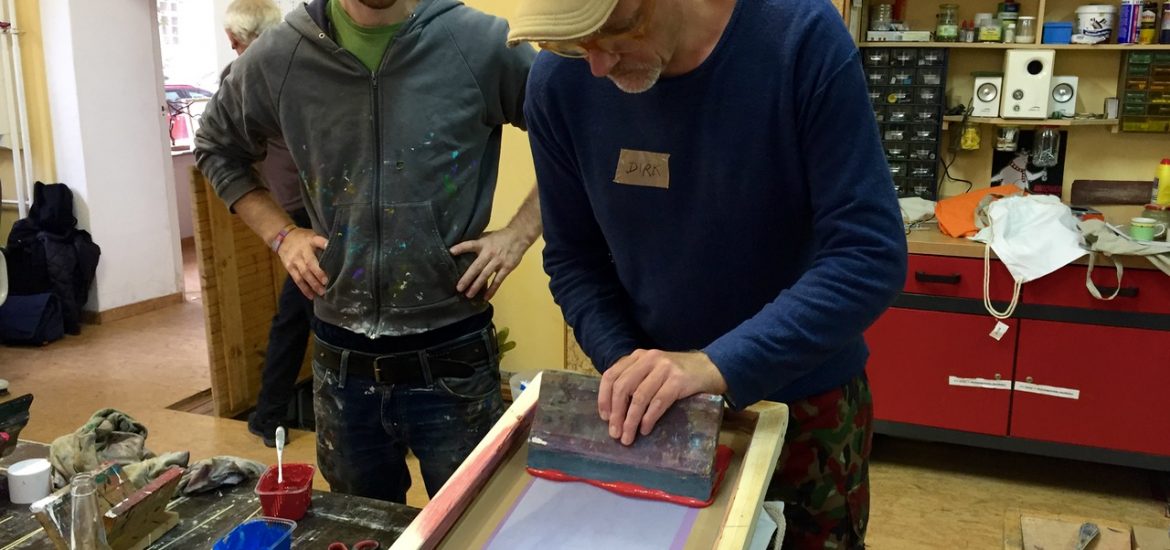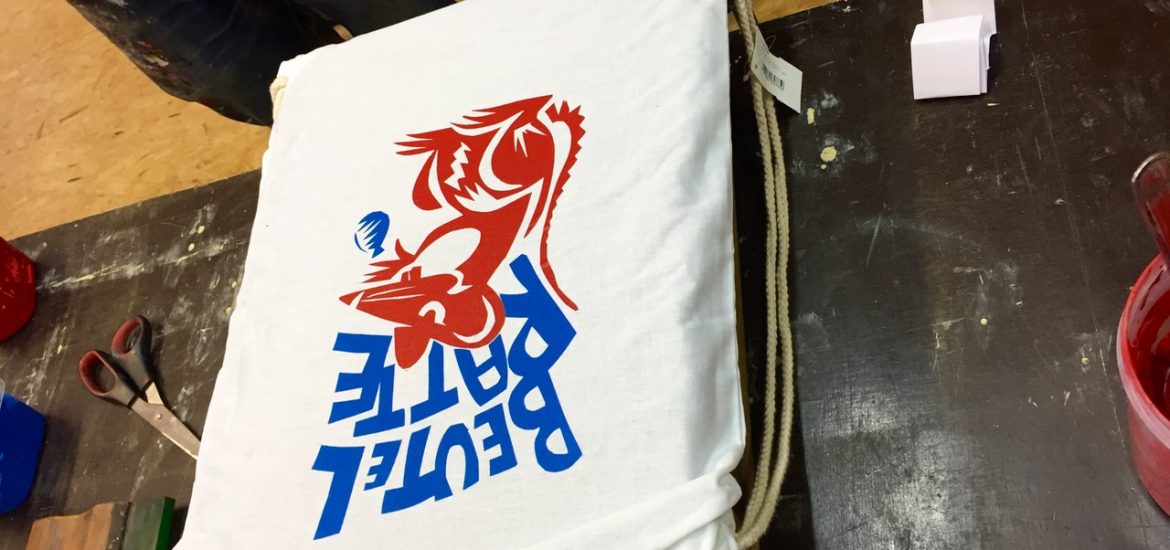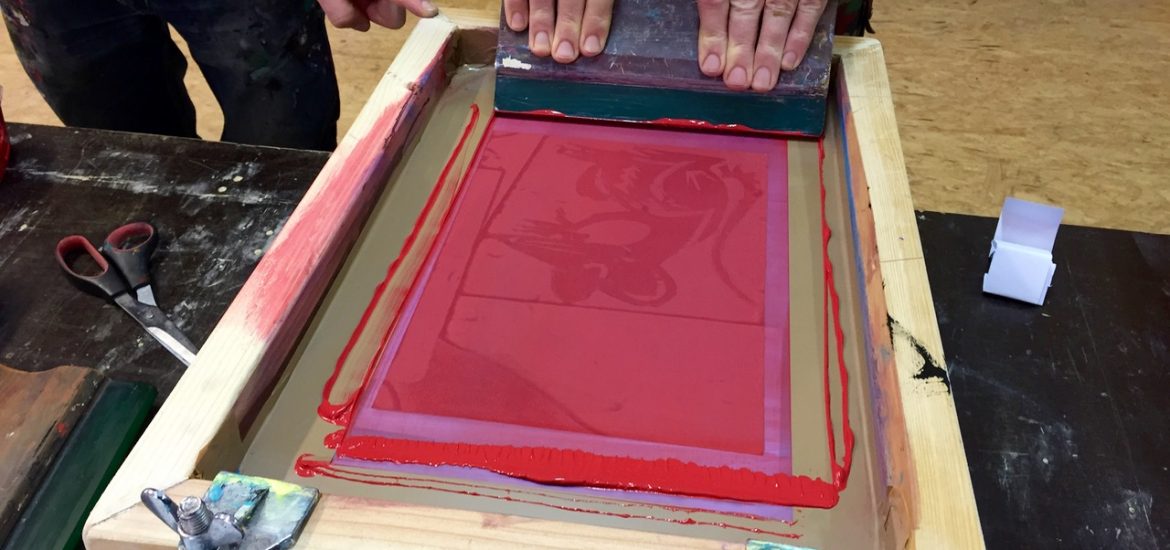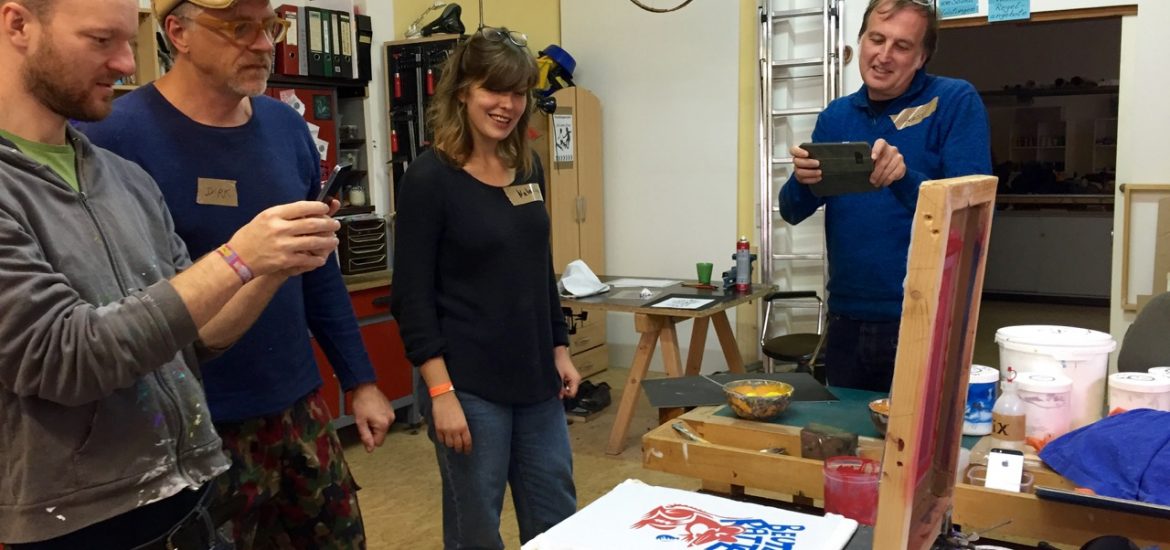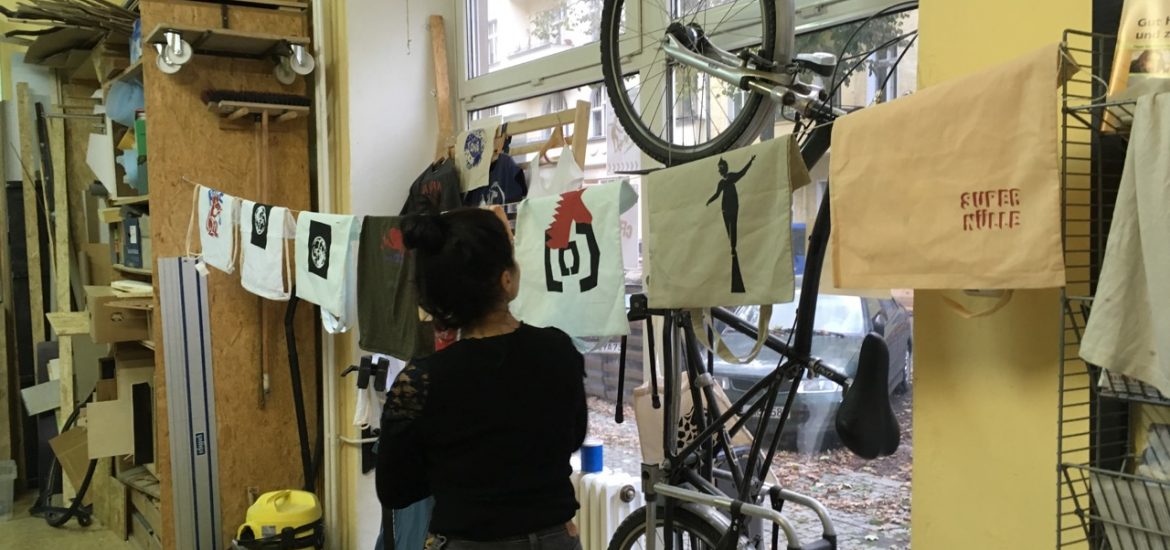 Richtig gute und unterschiedliche Prints entstehen. Und nun husch weiter im Programm. Es geht zurück nach Mitte, außer der Adresse erfahren wir nichts.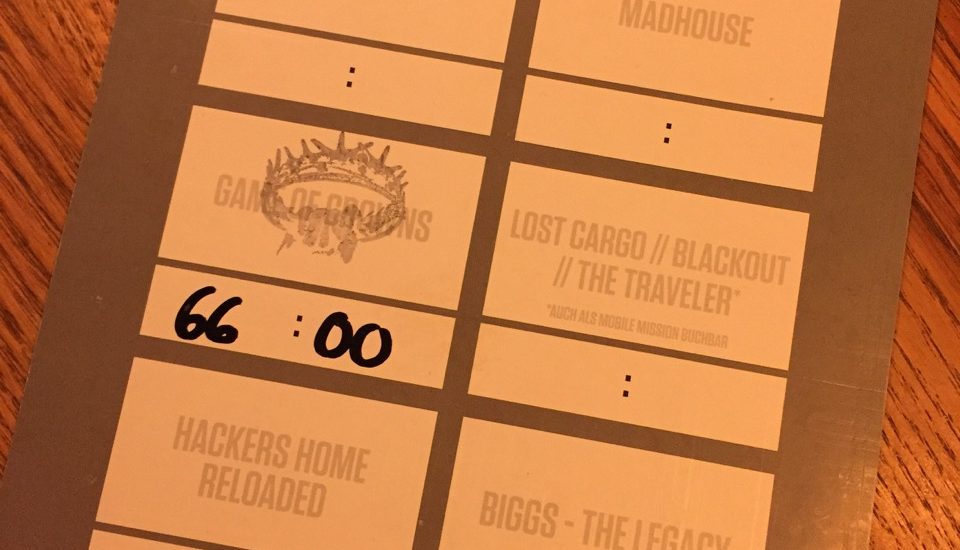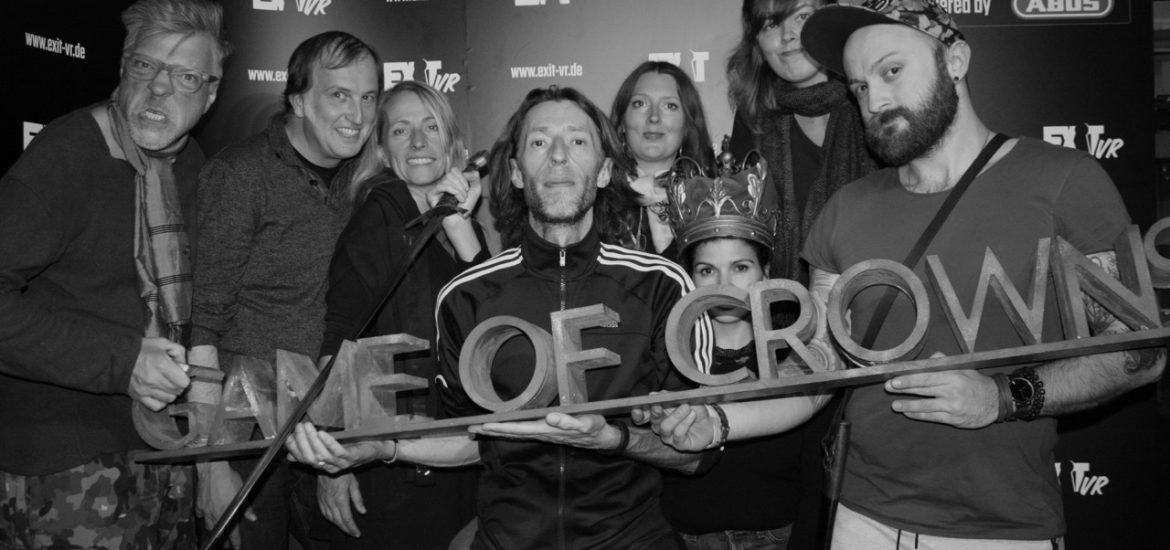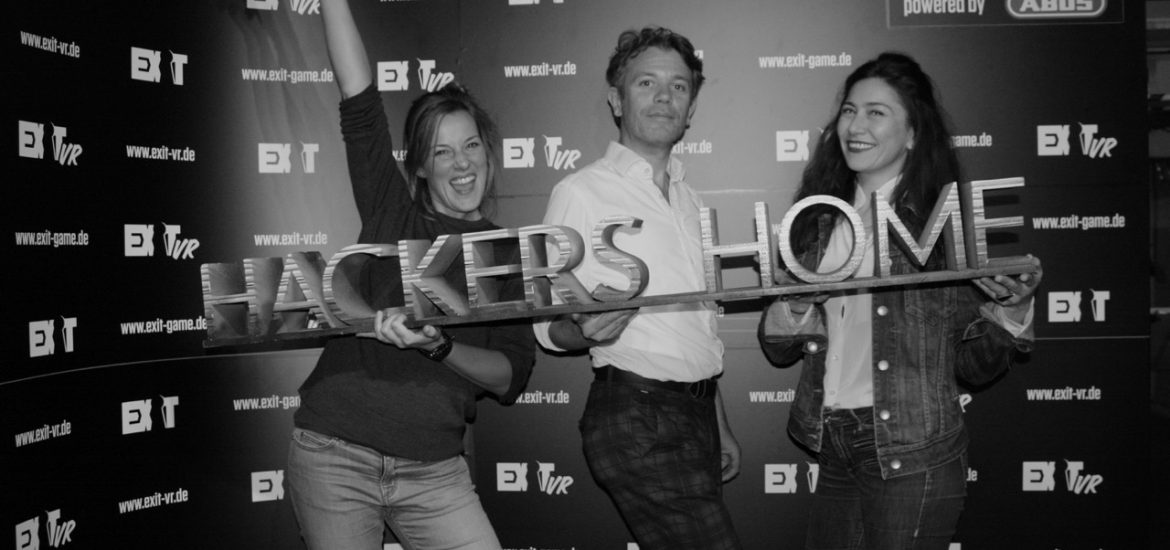 Schon mal was von Escape Rooms gehört? Wir auch. Aber eben nur gehört. Dachte, das ist völliger Quatsch, aber tatsächlich sind die als gruppendynamische Stressaction gar nicht schlecht. Wir kämpfen uns in einer Stunde durch und wieder raus und sind jetzt echt froh, nur noch einen Programmpunkt vor uns zu haben: Essen. Zurück nach Neukölln zum Geheimtipp unserer polnischen Community, in das französische Hipsterlokal Papilles, wo wir 1a verpflegt werden.
What a (Fun)Day!